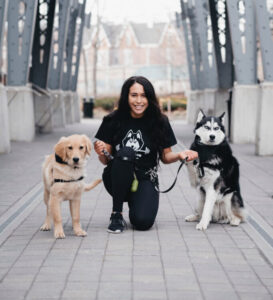 My friends know me as that "crazy dog mom" who always brings her dog everywhere. Personally, I don't know what I would do without a dog in my life. They make me so happy! From an early age, I learned the responsibilities of being a pet owner since my family had Siberian Huskies growing up. We lived just outside the city where there was plenty of space for them to play. It was during that time when I first noticed a strong connection between dog's exercise levels and good behaviour. 
While completing my University degree at Wilfrid Laurier University, I volunteered at the SPCA where I gained more experience with different breeds of dogs. In 2016, I moved to Toronto on my own. It was here, in this great city that I purchased my first dog. 
She was a Siberian Husky, of course. I named her Nika. Unfortunately, Nika had a genetic disease that lead to her passing at a very young age. It was a difficult time for me, but, I found Blitzer not long after, another Siberian Husky. He was only 8 weeks old when he entered my life. Shortly after getting through the puppy stage with my Siberian-Blitzer, I did a certificate program at Humber College in Children's Mental Health. This program strengthened my passion to help others, and become a positive role model within my community.
Without question, dogs can bring so much joy and happiness into our lives. However, they require a lot of care and can be handful at times. I know first-hand just how important it is for the mental and physical health of all dogs to get enough exercise. Since I live a very healthy lifestyle, and I really enjoy working out (especially long-distance
running and various sports) I became inspired to build a business that spreads joy and
happiness. Now, I can wake up every morning knowing that my two favourite things, dogs and fitness, are waiting for me outside.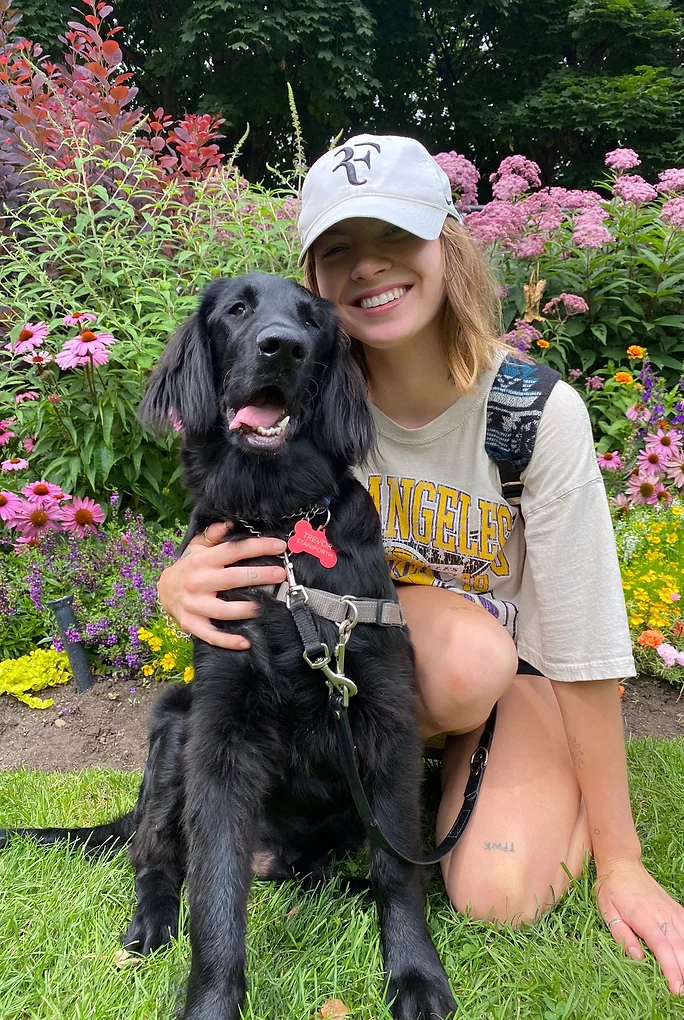 OUR FRIENDLY CITY PLACE DOG WALKER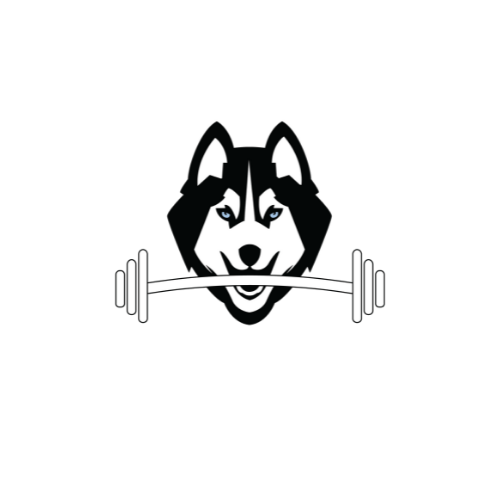 OWNER, PACK LEADER & TRAINER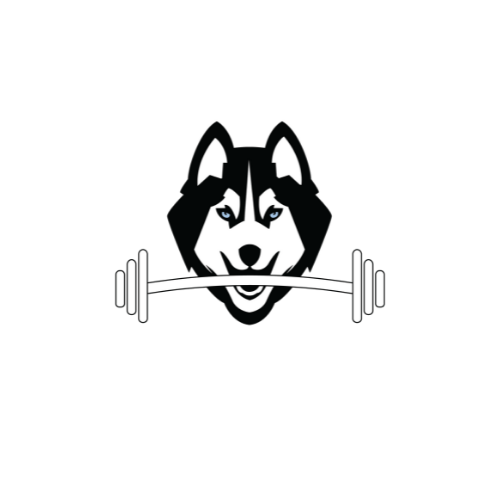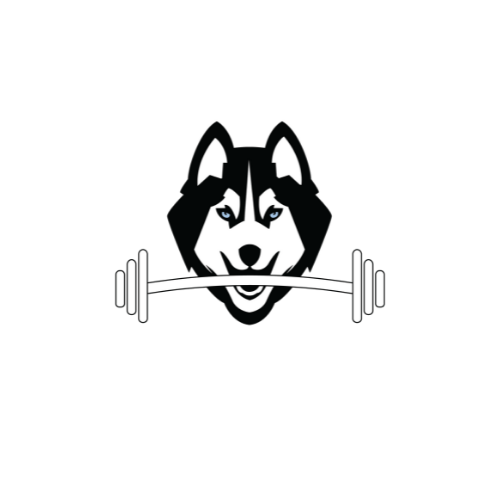 OUR FRIENDLY LIBERTY VILLAGE PACK LEADER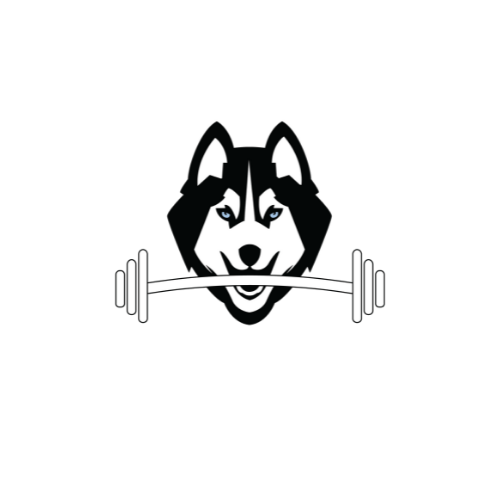 OUR FRIENDLY LIBERTY VILLAGE PACK LEADER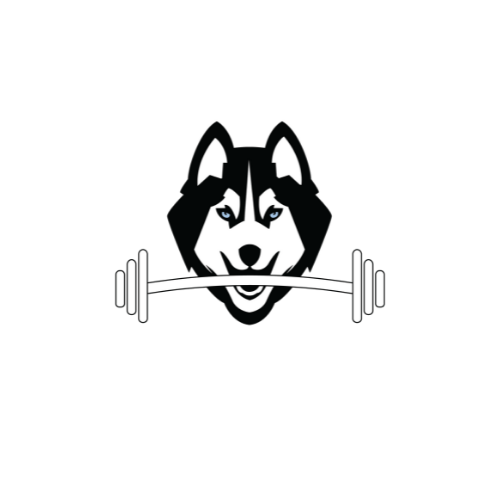 OUR FRIENDLY LIBERTY VILLAGE PACK LEADER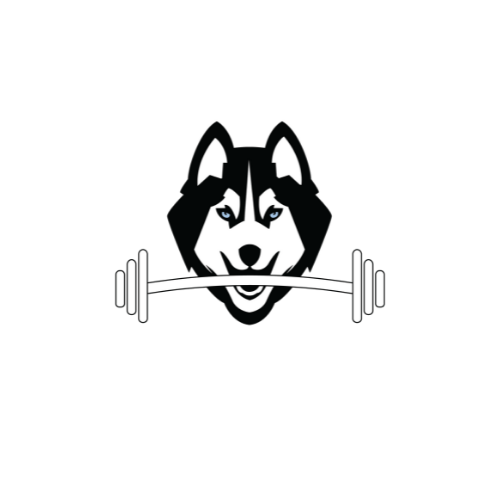 OUR FRIENDLY LIBERTY VILLAGE DOG WALKER
Want To Join Fit Dog Club?