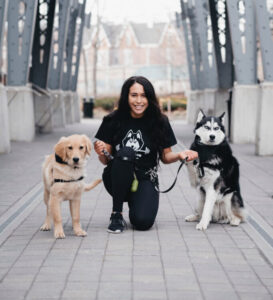 My friends know me as that "crazy dog mom" who always brings her dog everywhere. Personally, I don't know what I would do without a dog in my life. They make me so happy! From an early age, I learned the responsibilities of being a pet owner since my family had Siberian Huskies growing up. We lived just outside the city where there was plenty of space for them to play. It was during that time when I first noticed a strong connection between dog's exercise levels and good behaviour. 
While completing my University degree at Wilfrid Laurier University, I volunteered at the SPCA where I gained more experience with different breeds of dogs. In 2016, I moved to Toronto on my own. It was here, in this great city that I purchased my first dog. 
She was a Siberian Husky, of course. I named her Nika. Unfortunately, Nika had a genetic disease that lead to her passing at a very young age. It was a difficult time for me, but, I found Blitzer not long after, another Siberian Husky. He was only 8 weeks old when he entered my life. Shortly after getting through the puppy stage with my Siberian-Blitzer, I did a certificate program at Humber College in Children's Mental Health. This program strengthened my passion to help others, and become a positive role model within my community.
Without question, dogs can bring so much joy and happiness into our lives. However, they require a lot of care and can be handful at times. I know first-hand just how important it is for the mental and physical health of all dogs to get enough exercise. Since I live a very healthy lifestyle, and I really enjoy working out (especially long-distance
running and various sports) I became inspired to build a business that spreads joy and
happiness. Now, I can wake up every morning knowing that my two favourite things, dogs and fitness, are waiting for me outside.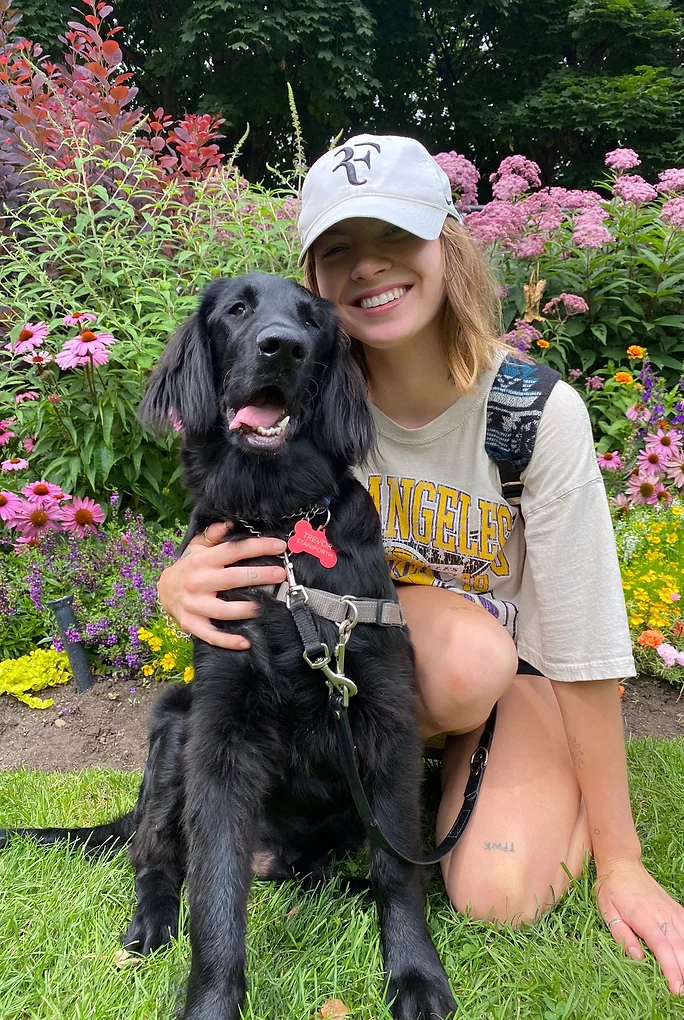 OUR FRIENDLY CITY PLACE DOG WALKER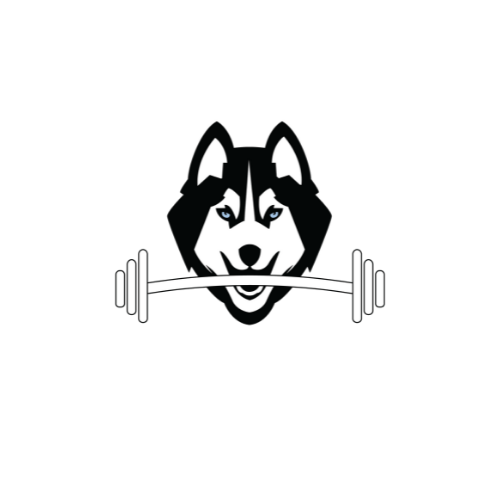 OUR FRIENDLY CITY PLACE DOG WALKER
Hi! I am Priscila but you can call me Pris! I moved to Canada 3 years ago, and my entire life I have worked with dogs. Since I was a teenager, I used to volunteer at the veterinarian clinic of my neighbourhood. I got my first rescue dog at 17 years old and have had 6 dogs throughout my life: A Siberian Husky, American Eskimo, Yorkie, and Labradors. I currently do dog daycare and boarding on the side and walk dogs for Fit Dog Club Toronto and absolutely love it! I think the world would be better if everyone had a dog! I am a really looking forward to meeting you and your dog, and cannot wait to take him/her on adventures around Toronto!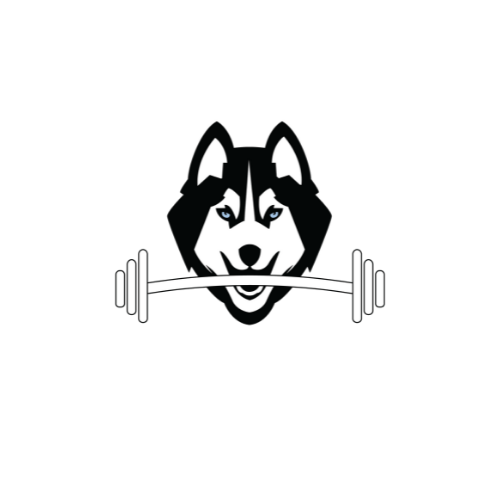 OUR FRIENDLY LIBERTY VILLAGE DOG WALKER
Hi everyone! My name is Fernanda, and I am a huge dog lover! I grew up with dogs since I was little! I have had many different breeds:  From A Siberian Husky, Labrador, Neapolitan Mastiff, and currently have a beautiful Shih Tzu. Throughout my life I have learned about keeping a dog happy, I have skills to create a connection based on trust, patience, and love. I adore the energy and vitality they bring to my day. I enjoy the long walks, activities, and most of all the company!  I look forward to meeting your fur babies and taking them on walks!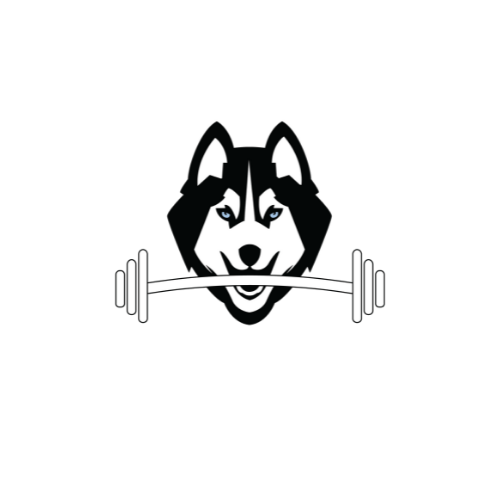 OUR FRIENDLY LIBERTY VILLAGE DOG WALKER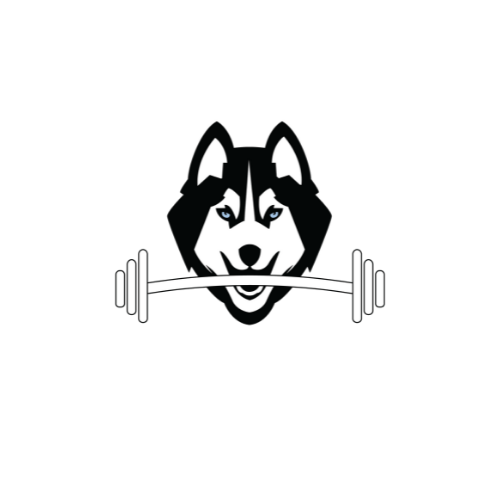 OUR FRIENDLY LIBERTY VILLAGE DOG WALKER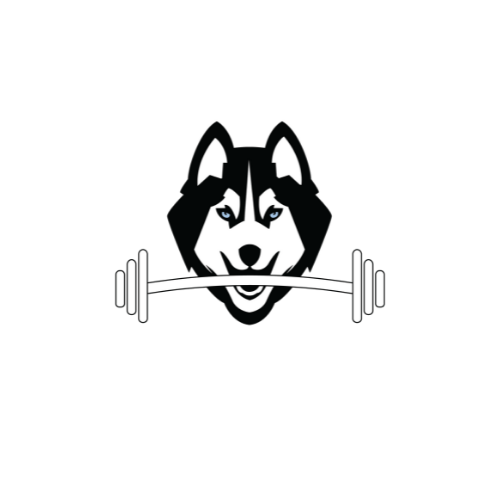 OUR FRIENDLY LIBERTY VILLAGE DOG WALKER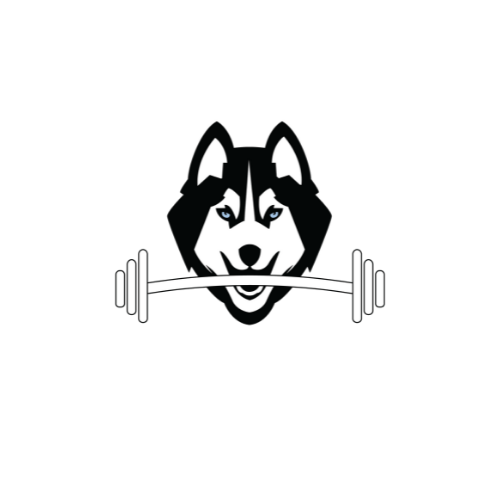 OUR FRIENDLY LIBERTY VILLAGE DOG WALKER
Want To Join Fit Dog Club?