Here is what our amazing community has to say about fdc...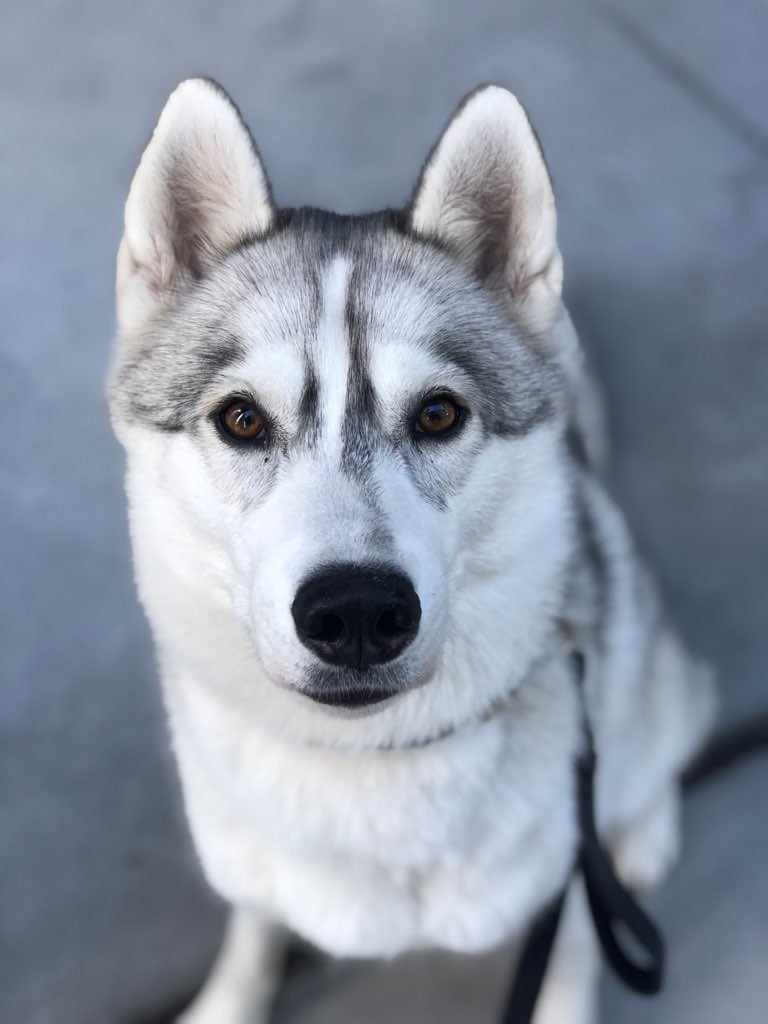 "Shawni is incredible! Her genuine kindness and love for dogs is amazing. Growing up around dogs and raising two Siberian Huskies of her own, she is very knowledgeable about dogs and understands the time, patience and love dogs require to thrive. Being very active herself, I know that my high energy dog Ranger is always well exercised and happy after an outing with her pack- I would highly recommend her services"
Karen, Ranger the Huskies Mom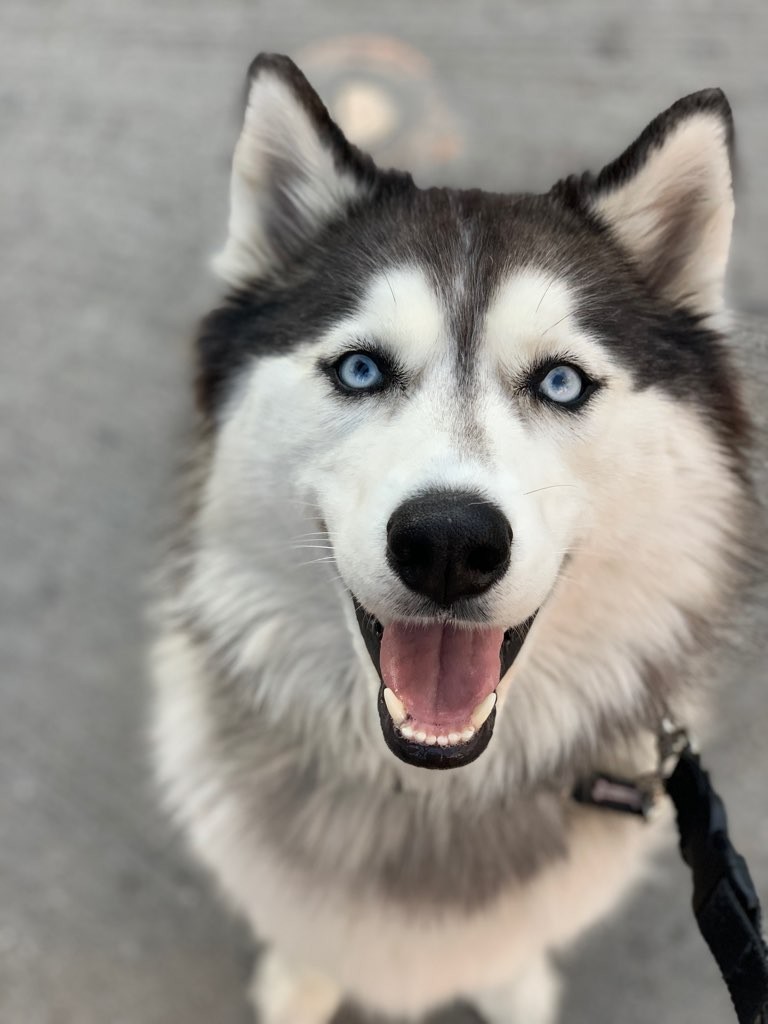 "I have nothing but wonderful things to say about Fit Dog Club Toronto. Shawni is incredible with animals. She is so passionate, patient, and kind. She is someone I truly trust with Blaze as I know that she treats all dogs as she would want hers to be treated. I leave for work knowing that Blaze will have the BEST time on her walk. Blaze LOVES Shawni and it is heartwarming to see Blazes excitement to see her. The joy that Shawni brings Blaze is a testament to her passion for animals and her ability to connect with them so well. She has my full trust and always exceeds my expectation."
Clarisse, Blaze the Siberian Huskies Mom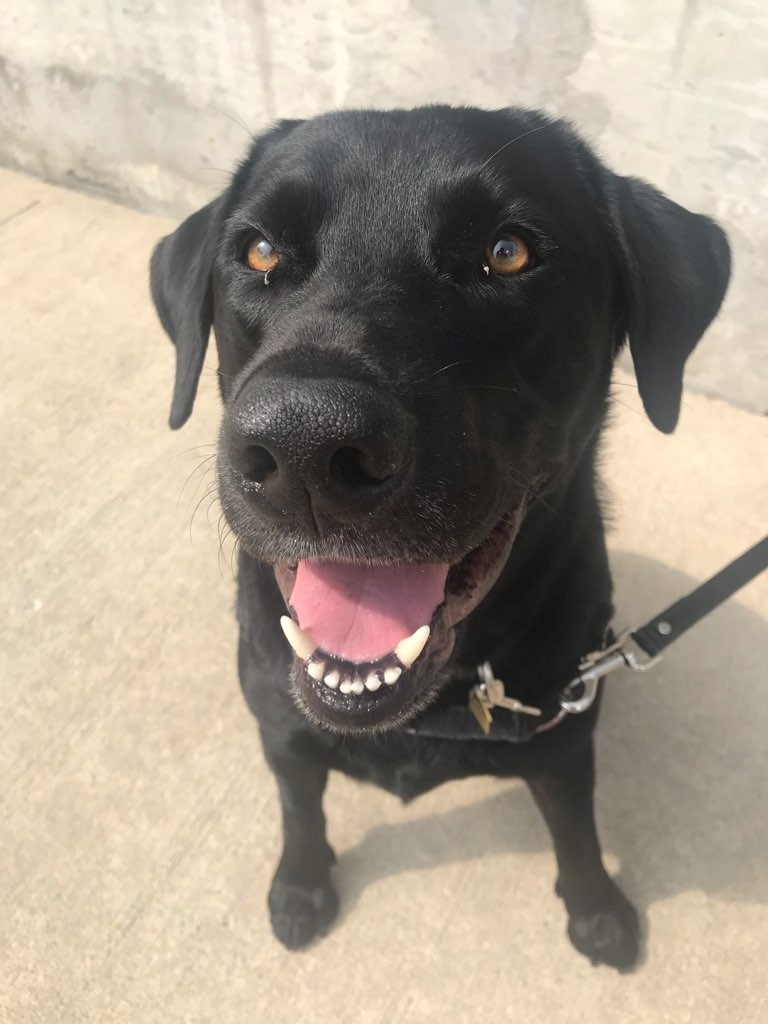 "Shawni and Blitzer are an amazing duo. Hunter my dog absolutely loves spending time with them, and I would highly recommend Fit Dog Club Toronto's services to everyone!"
Mara, Hunter the Black Labs Mom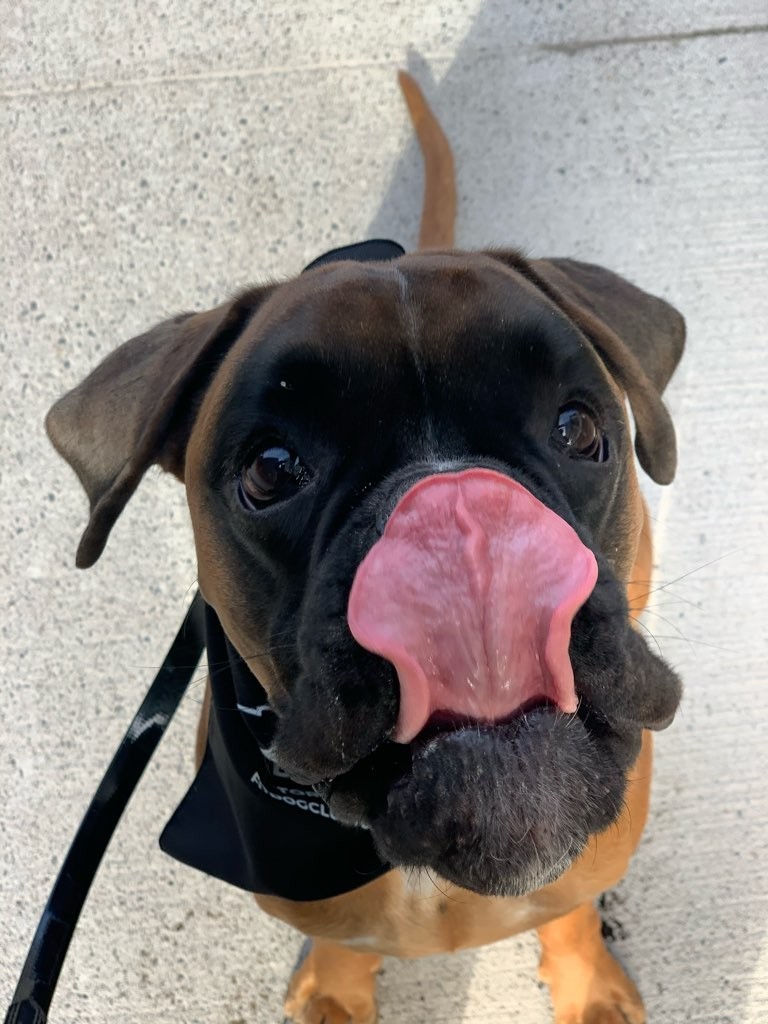 "Shawni is an amazing walker. You can tell she truly loves dogs, and the dogs love her just as much! She is very reliable, flexible and quick to respond when you need her. You know exactly when your dog is picked up, dropped off, along with picture updates and a report after each walk. No guessing or wondering. I would highly recommend Fit Dog Club Toronto!"
Nicole, Rudy the Boxers Mom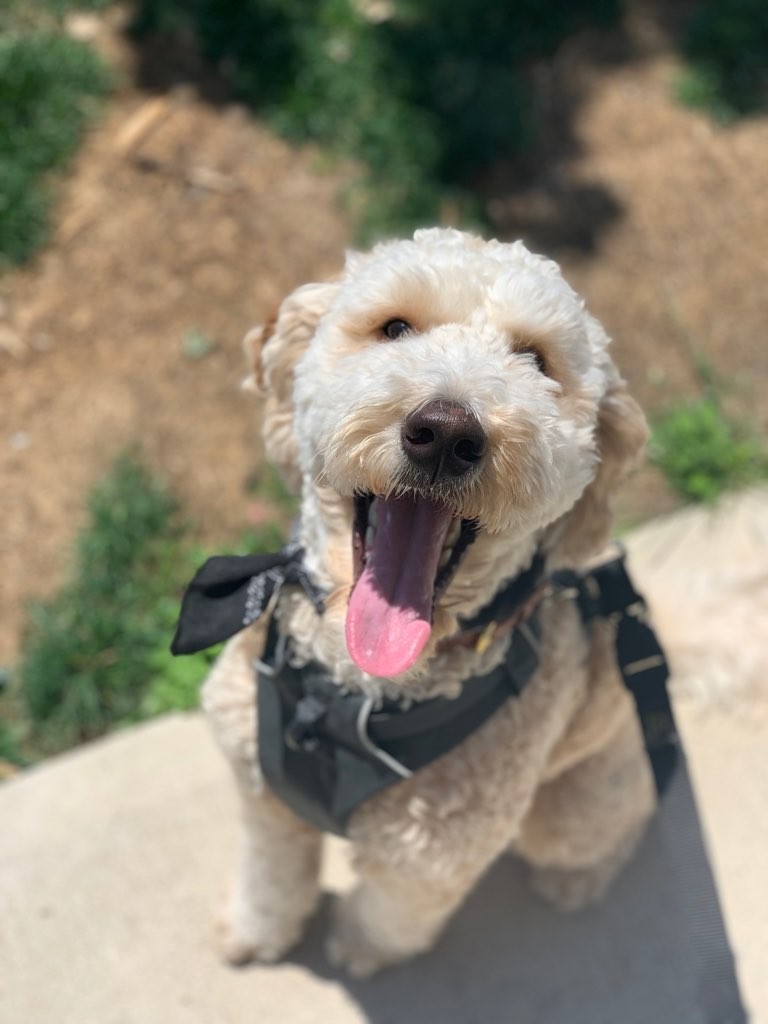 "AMAZING DOG WALKER! She gets along with my mini golden dude(doodle). The pack walks have made him a better walker and is so relaxed around other dogs. Shawni is trustworthy and always working with you as a dog owner who is away from home. THANK YOU FIT DOG CLUB TORONTO!"
Yousef, Navy the Mini Golden Doodle's Dad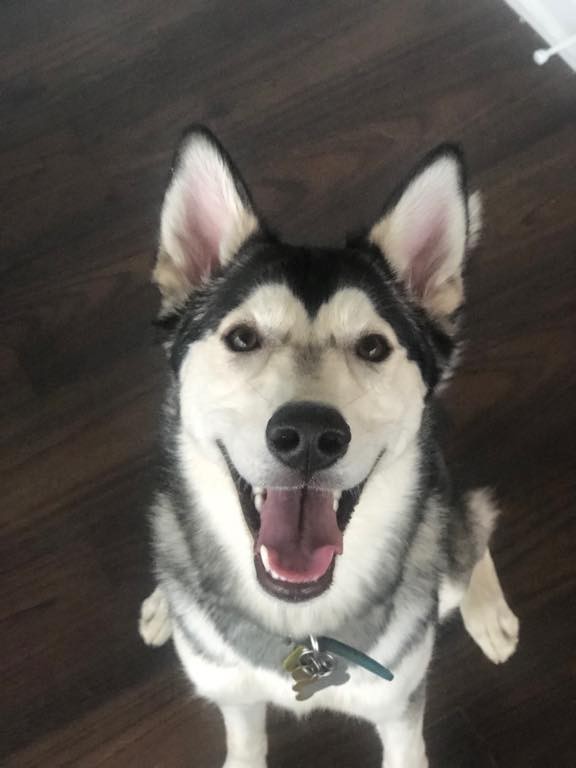 "Amazing! I use Fit Dog Club Toronto every week for my puppy. Shawni is so great with my her, super flexible when it comes to scheduling. I love that I get updates about how my pups day is going. I would highly reccomend using her for her dog walking/daycare/boarding services. I know when I use Fit Dog Club, my dog is getting the best possible care."
Lauren, Shadow the Siberian Huskies Mom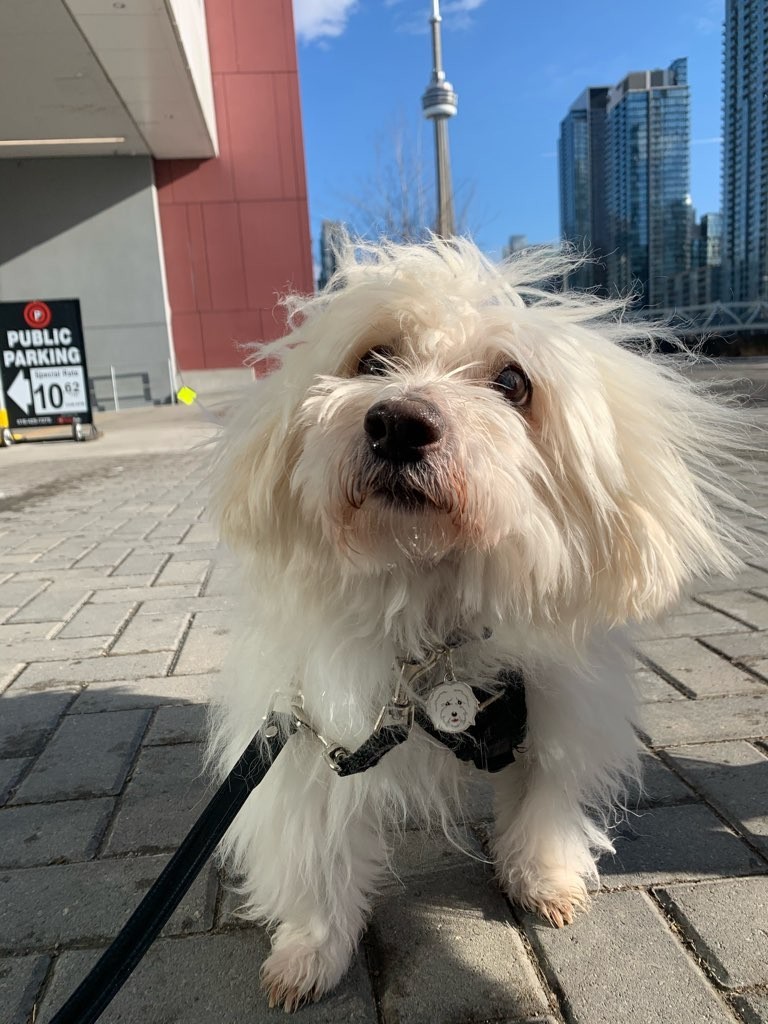 I've been using this company for almost 3 months now and Shawni is nothing short of amazing. She's patient and so experienced with dogs of all types of temperaments. Highly recommend Fit Dog Club!
Alexandra, Simbas the Coton de Tulears Mom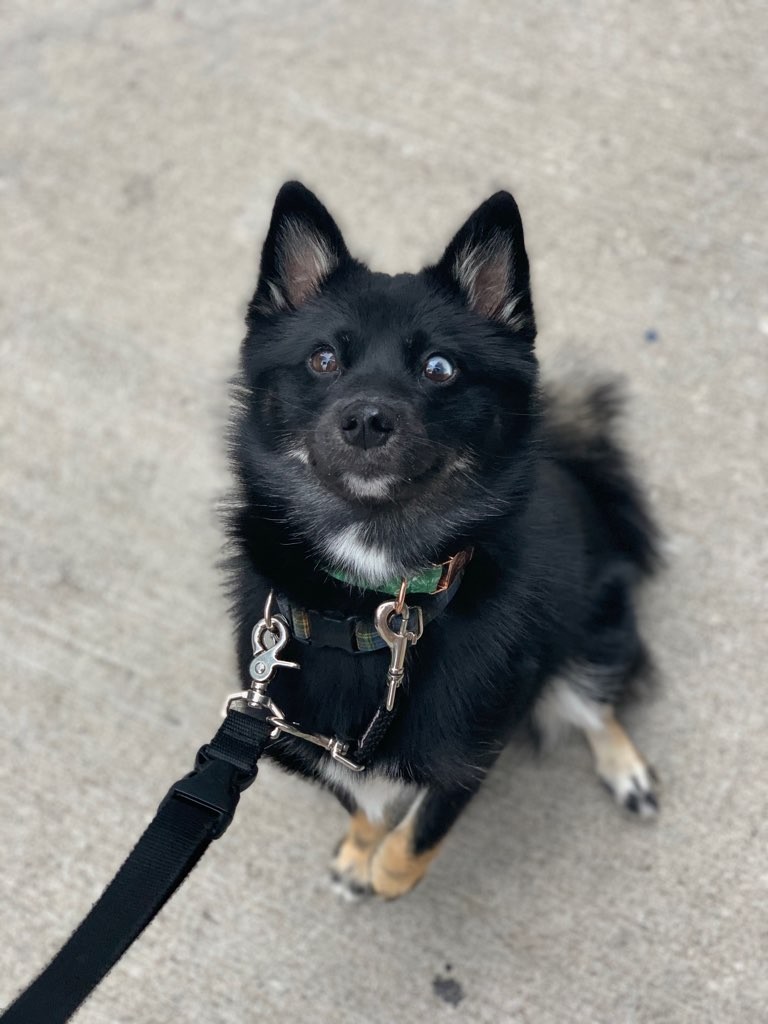 "Shawni was fantastic for my little pup Cebu! We were with another dog walking company previously and then though they had supported us in Cebu's really early puppy days in the later months there seemed to be a mismatch, in short, i was receiving upsetting reports that Cebu was acting up. when i met shawni i told her about cebu's history and we went for a long meet and greet with her own dog. after her assessment she agreed to walk cebu and even though we only used her service for a few walks, cebu seemed to love walking with shawni's pack. we definitely would have continued using her service if we remained in toronto, but we moved to Ottawa last month. Thanks Shawni for all of your support!"
Marlena, Cebus the Pomklees Mom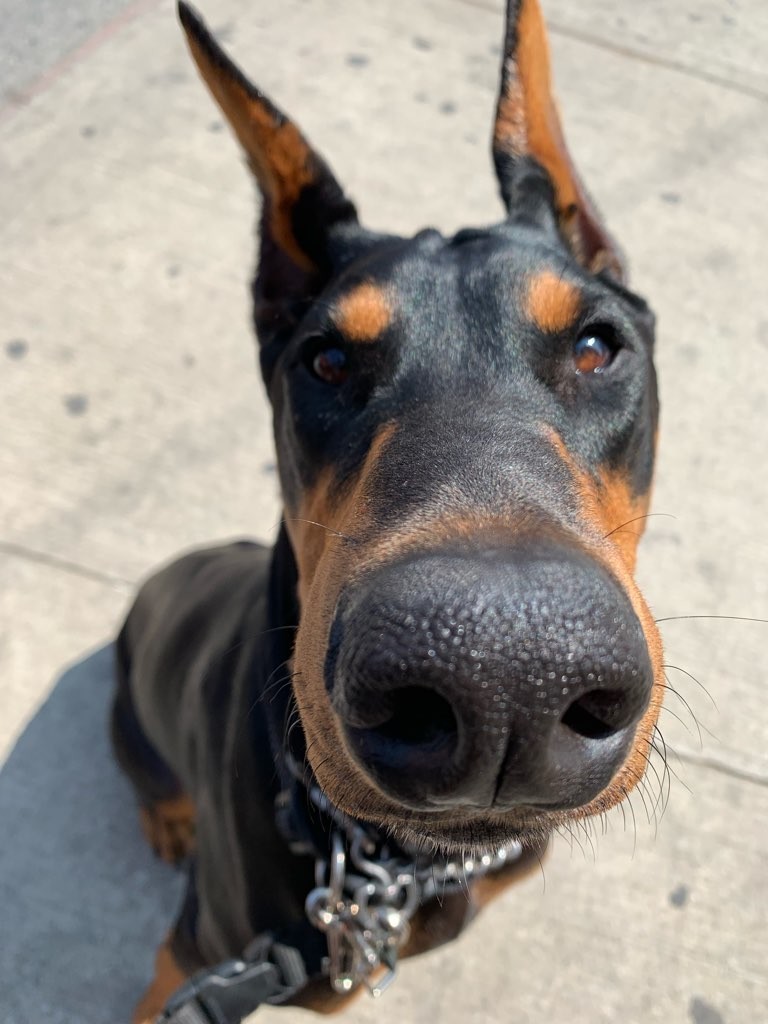 "110% recommend Fit Dog Club Toronto. Shawni is great when it comes to my dog, Albert (1.5 year old Doberman). You can tell she is really passionate about animals and she loves what she does. It's easy to schedule walks and she is responsive to messages via they app they use. I always get a report after the walk, letting me know what they have done and where they went on the walks PLUS some pretty cute photo's of the pups as well. Albert loves her and I know he's in great hands while they are together. I suggest getting the package deal since that is the best value as well. You won't regret it!"
Michelle, Albert the Dobermans Mom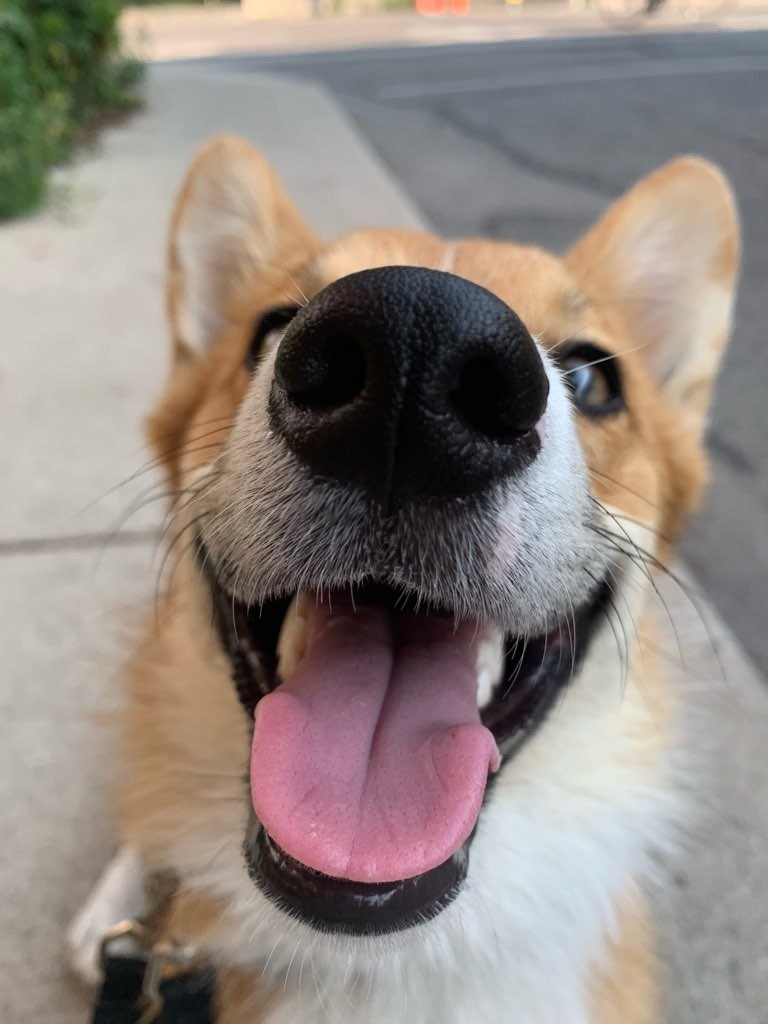 "Great service, professional, punctual, and super easy to work with thanks to the mobile and web app. They reinforce my pups positive training which is super helpful. My pups super excited when he sees her loves her and husky also. I bring my pup (11 month corgi) to work downtown and having him in the office all day, although i take him for walks & the park daily is sometimes tough to have him in the office setting (he's well behaved just high energy & i have meetings, presentations & deadline). I feel bad when he's in the office bored. Definitely recommend this service for anyone downtown who brings their pup to work, lets him socialize, and get outside just that little bit more."
Adrian, Brooklyn the Corgis Dad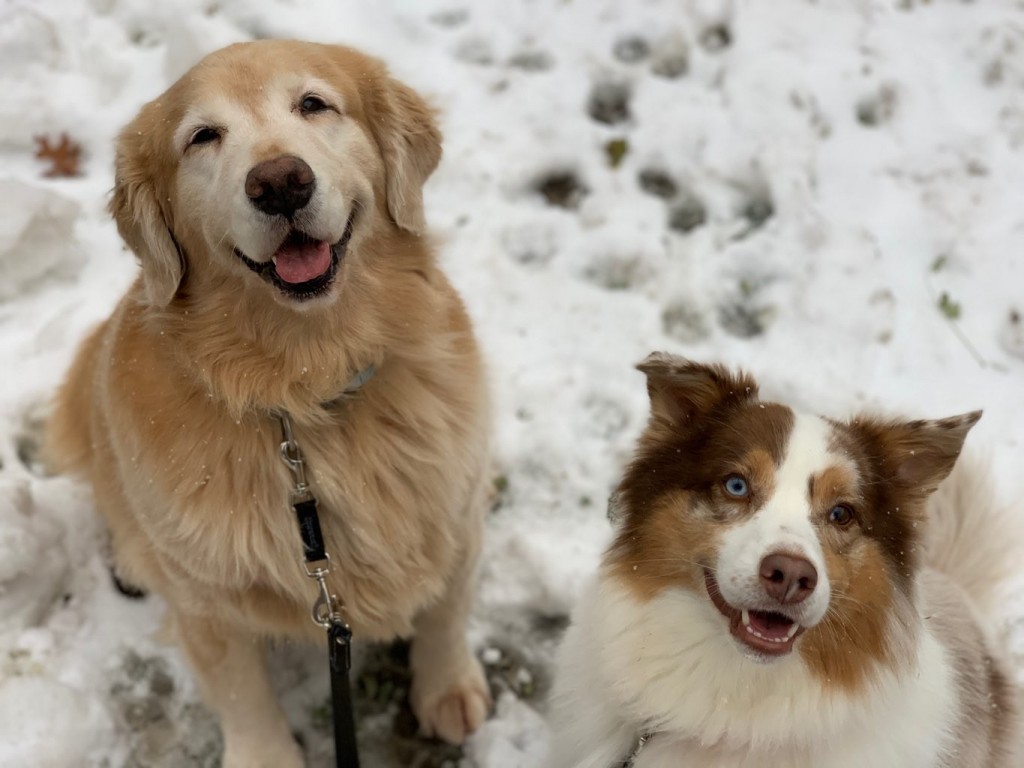 "Shawni is the best!! We have 2 dogs that regularly walk with her and they are both so excited everytime they see her. Fit Dog Club is professional and reliable - the report cards provided at the end of each walk are great too would highly recommend!"
Karlee, Stella the Golden Retriever and Aspen the Austalian Shepphards Mom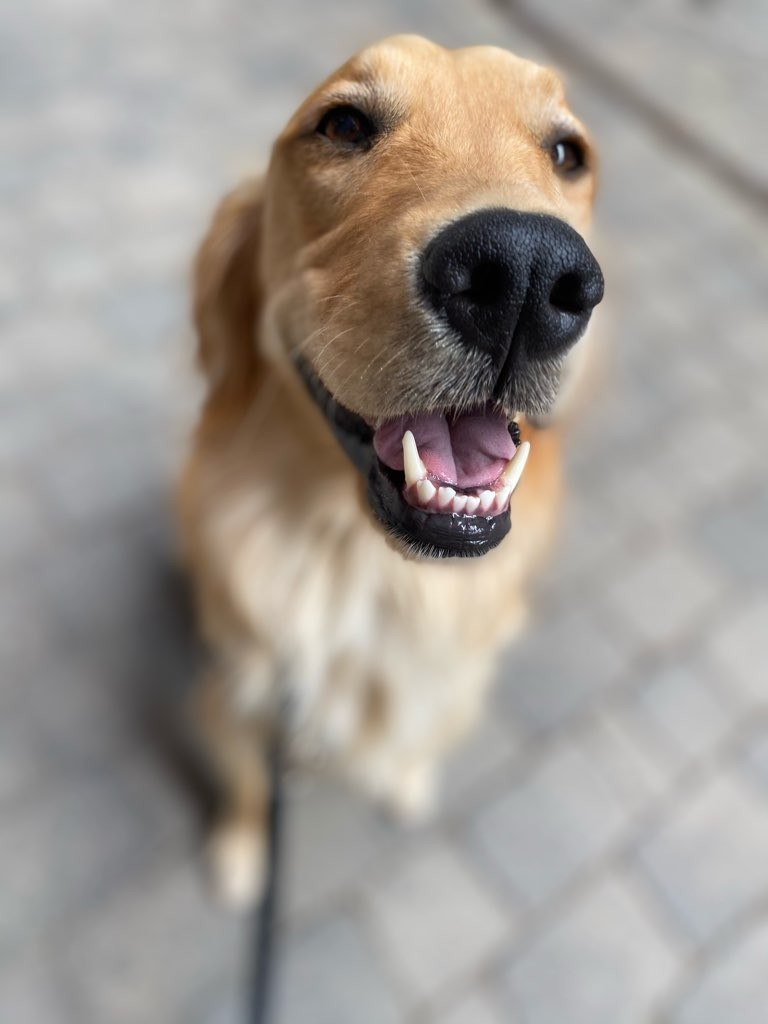 "Our puppy has been walking with Fit Dog Club Toronto for ~ 4 months in which we love that they do not take her to dog parks, they work on her walking skills + commands, match her well with other dogs when semi-private, quickly respond to requests and are able to walk her at our requested times. We also are a big fan the report cards + photos after every visit. our puppy loves Shawni and her walkers. Highly recommend"
Devyn, Harlow the Golden Retrievers Mom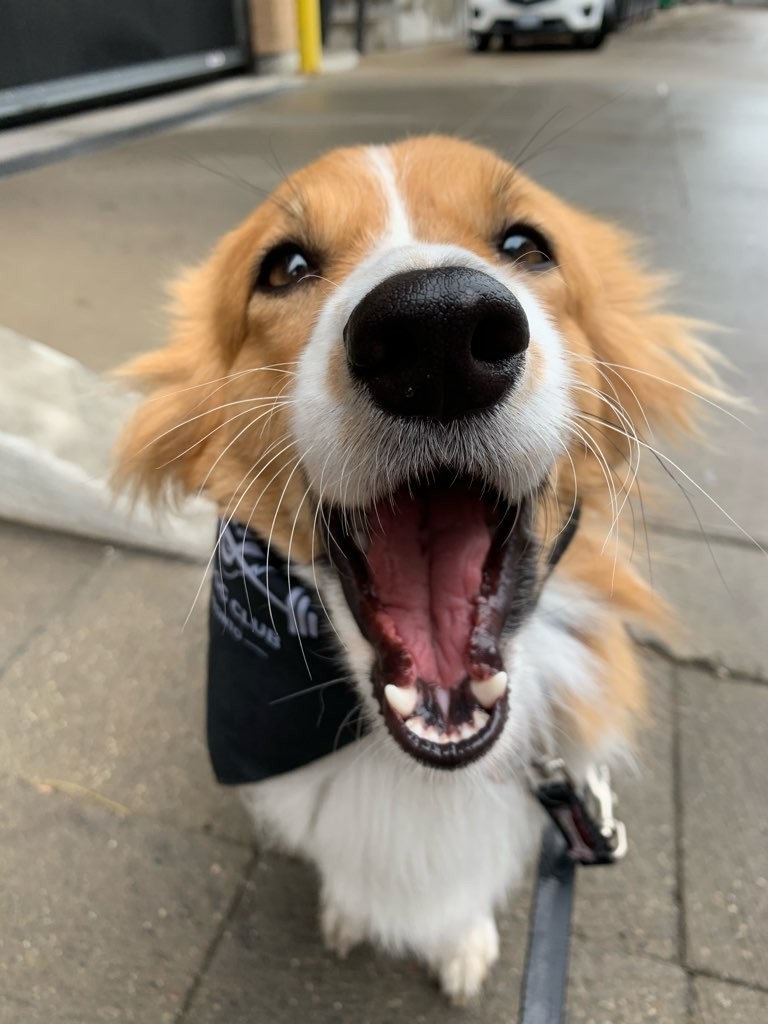 "Shawni is the absolute best! I would not trust anyone else with my dog, Henry. She's caring, beyond trustworthy, consistent, and loving. She treats every dog she walks as her own".
Alex, Henry the Corgis Mom